Introducing our new website and business model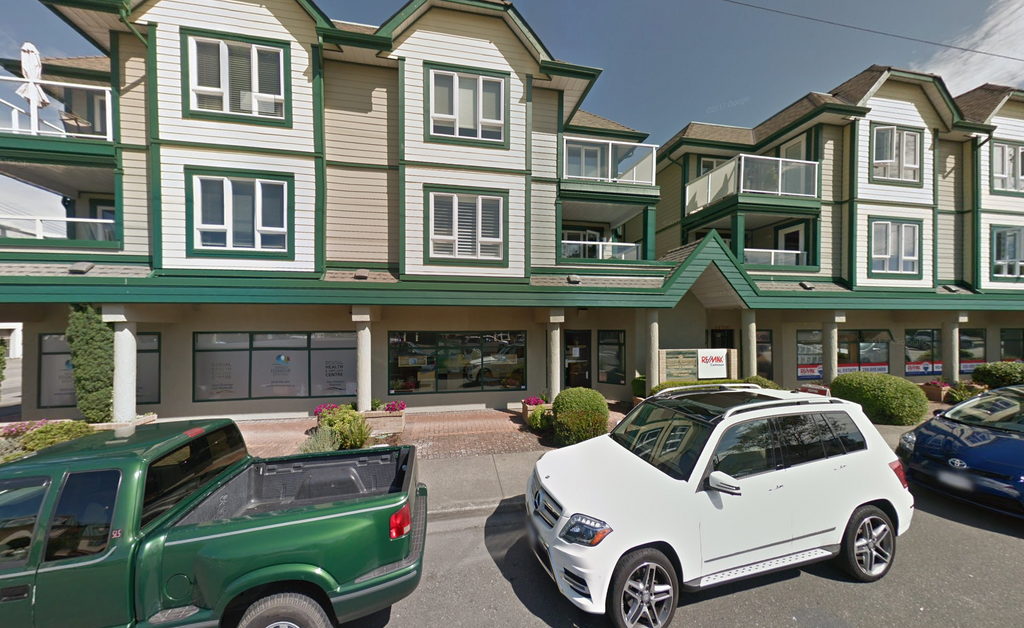 Welcome and thank you for visiting Jaylyn Jewellers. 2016 and 2017 were big years for the company with landmark changes. Firstly, was the closing of the brick and mortar store in Sidney, BC. After 30 years in the same location on Bevan Ave, a liquidation and customer appreciation sales event was held to mark the time integrated within the community. Officially, the doors to Jaylyn Jewellers were locked in January.
Closing the doors opened new opportunities for a re-imagined business model that brings the same quality Jaylyn Jewellers is known for at significantly lower prices. The new changes you will notice is the new website. Modernizing the look of Jaylyn Jewellers helps current and new customers find products and promotions even easier. During the initial launch of the website there will be an inventory of primarily gold, diamond, and gemstone rings. Gold and Diamond earrings, and pendants will be available soon.
What makes the new business model unique is Jaylyn Jewellers will be offering only online sales. The reason prices are so low, is that for years buying gold and diamonds in store has been a staple business practice. After having a large inventory of gold and diamonds being stored and unused in a safe, Jaylyn had to find a purpose for the precious materials. So all the diamonds were sent to be re-cut, graded, and set into new jewellery. Without having to pay typical diamond cost prices, the retail prices on brand new products will be 60% off comparable jewellery.
The excitement to offer these incredible deals is hard to contain. Enjoy your time on the new website!