Covid-19 and Gold. How are they related?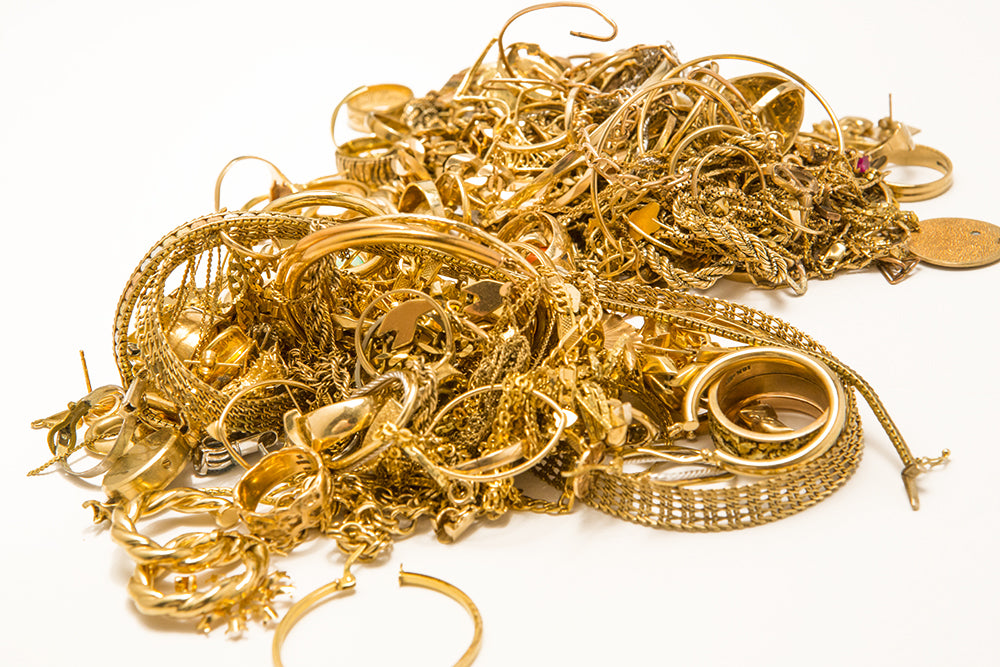 With the onset of Covid-19 quarantines and social distancing many individuals are facing difficult times. The financial impacts are just at the beginning stages. Financial experts are projecting global economies will slide into recession on the conservative estimation, and a global depression with the worst projections. With the stock market declining due to widespread fear and uncertainty, investing in anything at the moment is risky.
As experts in precious metals and gemstones, we believe there is hope for people. Gold still has the potential to provide security. Currently, the price of bullion is the highest it has ever been in Canadian history. This is a huge opportunity for people concerned about money to either invest in physical gold or sell old jewellery to have extra cash in the bank.
A misconception many potential gold investors have with buying physical gold means going to a store, buying a gold bar and holding it in a personal safe or safety deposit box. This is an option for anyone if so desired. However, a more productive and secure way of buying gold is through ETFs (Exchange Traded Funds) and commodities brokered by a banking institution. The ability to buy and sell becomes a streamline process and there is little risk of the physical gold being stolen, lost, or damaged.
You might ask, "Why would damage matter to a gold bar?" When trying to sell a gold bar back to a supplier or gold purchaser, they now need to refine that damaged gold bar to make it into a new gold product ready for purchase again. As soon as this happens, the bar once seen as pure gold bullion is looked at as scrap gold. Any gold, no matter the purity—in imperfect condition—then needs to be melted down similarly to a broken gold necklace.
Buying gold funds through banking institutions protects your investment from these problematic circumstances. As valued customers of ours we want you to have the best advantage possible to succeed during this difficult period. If selling old jewellery is the right decision for you we are happy to accommodate your needs. Jaylyn Jewellers is still operating normally as we have an advantage of primarily operating web based. Making arrangements through our website is very simple if you wish to send us your gold for evaluation. Just visit our "Sell to us" page at jaylynjewellers.com. With a few more health precautions, we are taking appointments for in person purchases, repairs, and custom orders as well.
The entire Jaylyn Jewellers family sends their best wishes of health to our beloved customers.